David is a Principal and Wealth Advisor at Benchmark Wealth Management in Cincinnati, Ohio. His clientele is primarily made up of business owners, corporate executives, and professional athletes. To learn more about his advisory practice, please visit his website:
www.benchmark-wealth.com
At Benchmark Investment Advisors, David serves as a member of the Investment Committee.
David graduated in 1983 from Pennsylvania State University with a Bachelor of Arts degree from the College of Liberal Arts. He is an instructor and author for the Risk Management Association and leads the Lending to Wealthy Individuals course across the country. He also facilitates a variety of workshops and seminars on financial wellness for professional athletes and executive teams.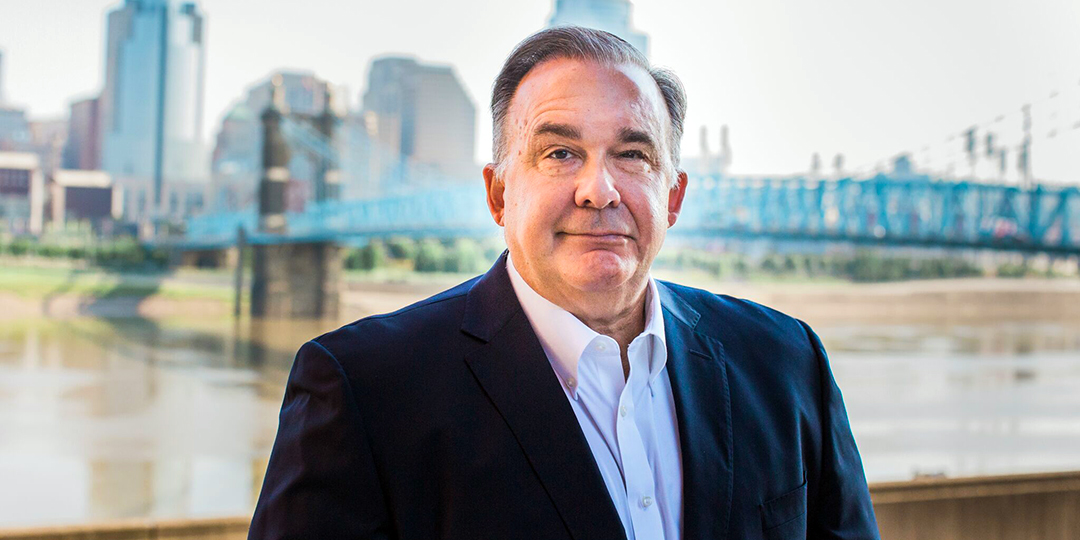 David currently resides in Cincinnati with his wife Susan and their yellow lab Crosley. Together, they have two adult children, Matt and Anna. David enjoys golfing at Maketewah Country Club, the outdoors, and spending time with his family at Norris Lake in Tennessee. In the community, David is dedicated to serving the marginalized in the inner city and across the globe. He has also been active as a Board Member and volunteer at Pennsylvania University's College of Liberal Arts, Cincinnati Symphony Orchestra, Stepping Stones, Ocean, the University of Cincinnati's Conservatory of Music and Back2Back Ministries.