As Managing Director and Co-Founder of Benchmark, Jamie's practice is centered on helping professional athletes, coaches, and entertainers manage the intricacies of financial planning in their professions.
After graduating from Syracuse University with degrees in Finance and Entrepreneurship, Jamie quickly was able to build a business that connected the two. He enjoys the role and the challenge of assisting his athlete clients in using their athletic prowess to build the life that they have imagined.
Since 2000, Jamie has worked with professional athletes in football, basketball, baseball and hockey. In addition to the conventional financial planning roles, he has assisted his clients in navigating the myriad of challenges and opportunities that come with sudden wealth and relative fame.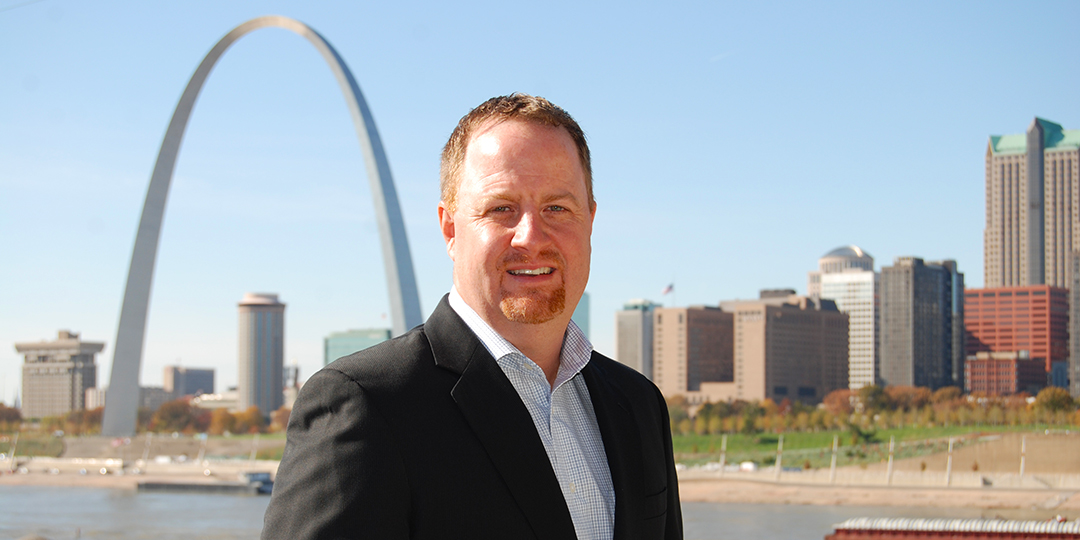 Jamie and his wife, Robyn, reside in O'Fallon, IL and have three sons who keep them very busy with their own sports schedules.