Matt is a Principal and Wealth Advisor at Benchmark Wealth Management in Cincinnati, Ohio. He served High-Net-Worth individuals in families primarily in Cincinnati and Chicago. To learn more about his advisory practice, please visit his website:
www.benchmark-wealth.com
At Benchmark Investment Advisors, Matt serves as a member on the Investment Committee.
Matt graduated from Hillsdale College in 2014 and earned a Bachelors of Arts degree in Financial Management while playing Division II collegiate football.
Matt has a heart for disadvantaged youth and families within the Chicago and Cincinnati communities, as well as internationally. He serves as a board member for After School All Stars Chicago and is a Wish Granter for the Make-A-Wish® Foundation. Cincinnati's "Venue" magazine named him as a Next Generation Leader for his commitment to volunteer service and his role as an emerging business leader.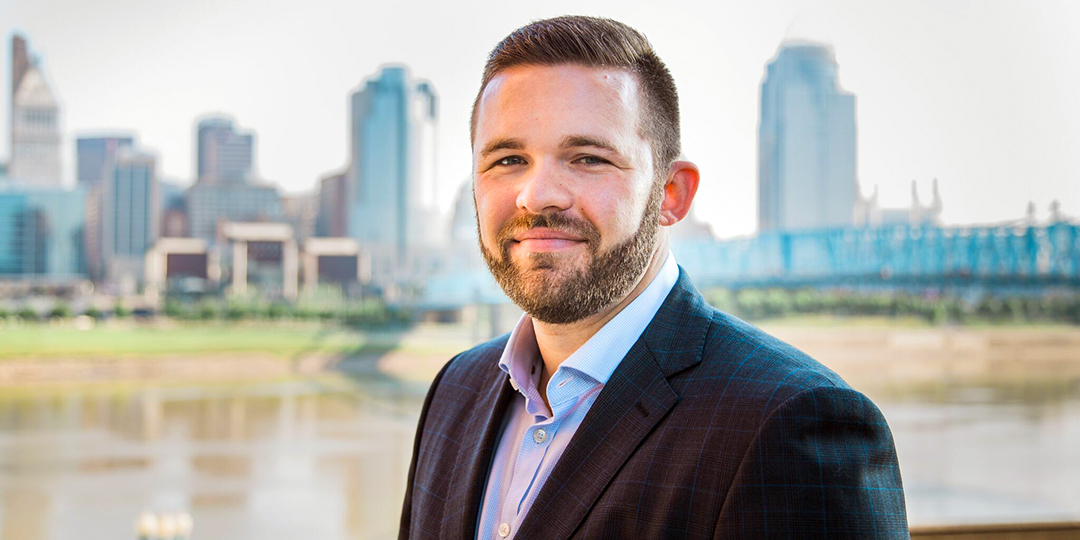 He lives in Cincinnati, Ohio and continues to grow his practice in both the Chicago and Cincinnati markets. Matt is a certified scuba diver, enjoys playing golf, and going on mission trips with Back2Back ministries in Tres Reyes, Mexico.