He began his career as a chemist with the oldest company on the New York Stock Exchange at the time—a manufacturer of specialty coatings—after leaving Loyola University. At age 27, he was promoted to General Manager responsible for the design, construction, and startup of a chemical plant in Birmingham, Alabama. From Birmingham he was made responsible for operations at seven facilities nationally and internationally.
After 19 years with no further challenges, Terry accepted a position as Vice President of Operations with another international company supplying chemicals to the printing ink industry. Here he was again responsible for establishing a facility which enabled the closing of four older facilities into one modern facility. As he had previously, Terry managed facilities throughout the world.
Terry then utilized his experience to accept roles as Restructuring CEO for divisions of HJHeinz, Lipton Tea and Dial Soap. His next adventure was to accept the position of CEO for the largest chemical company in Eastern Europe, spending nearly two years living in Romania and Bulgaria. That experience left him with many exciting tales to tell. However, after terminating thousands of employees around the world, Terry wanted to do something where he could help people so he studied and entered the investment business.
Today he has over 400 satisfied clients.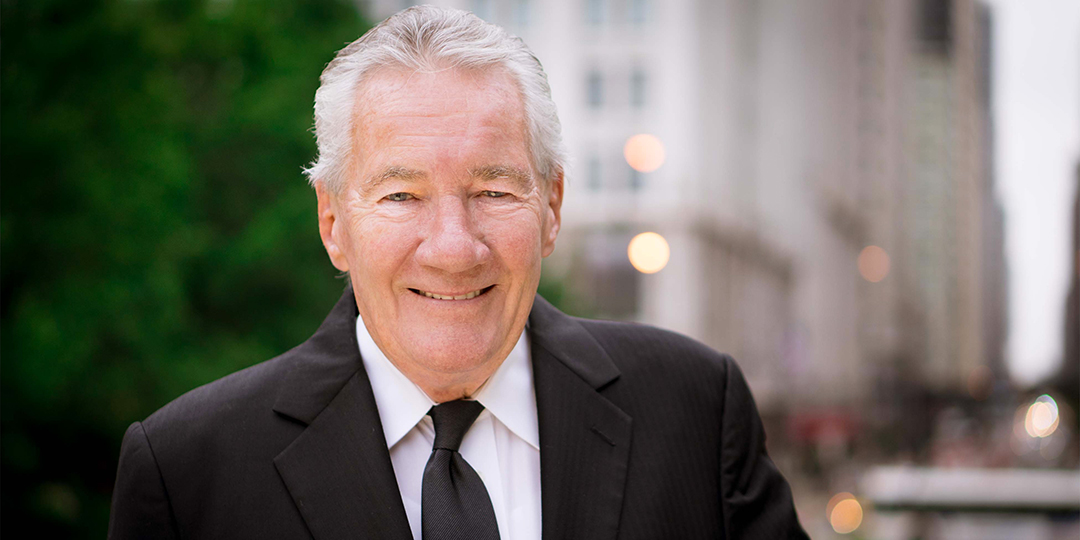 He and his wife, Diane, between them have six children and eight grandchildren living from coast to coast, so they have many opportunities to get away from Chicago weather.